Tuesday, September 25, 2018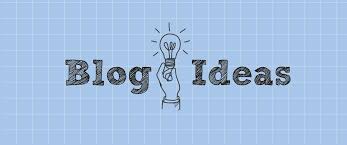 Thursday, 20th September 2018, Concept Nova launched its cost-effective, efficient and profitable solutions for the Business to Business market. The solutions launched includes:
Delivery Management System (DMS) helps track goods from the point of order creation to the point of delivery. It cuts delivery losses while increasing the efficiency and effectiveness of Organizations. This solution eases delivery processes.
The FleeTrak Fleet Management Application (FleeTrak FMA), is a web-based solution which manages every aspect of a fleet. This varies from maintenance, fuelling, documentation, vendors and drivers. This solution puts fleet management at the fingertips of Organizations.
The FuelControl System (FCS) eliminates fuel thefts by vendors, drivers or employees. This solution makes fuel tracking and accountability easy. Fuel in tanks and trucks can be tracked from anywhere in the world from any internet connected device.
Pool-AR is designed for Organizations that are seeking to ease transportation for their employees while fully utilizing their fleet. This application eases vehicle requests and use within Organizations.
These Business to Business solutions reduce operational costs, increases operational efficiency and profits. They provide a sustainable system that does not require special expertise in usage.
You can read more about these solutions on www.concept-nova.com/solutions